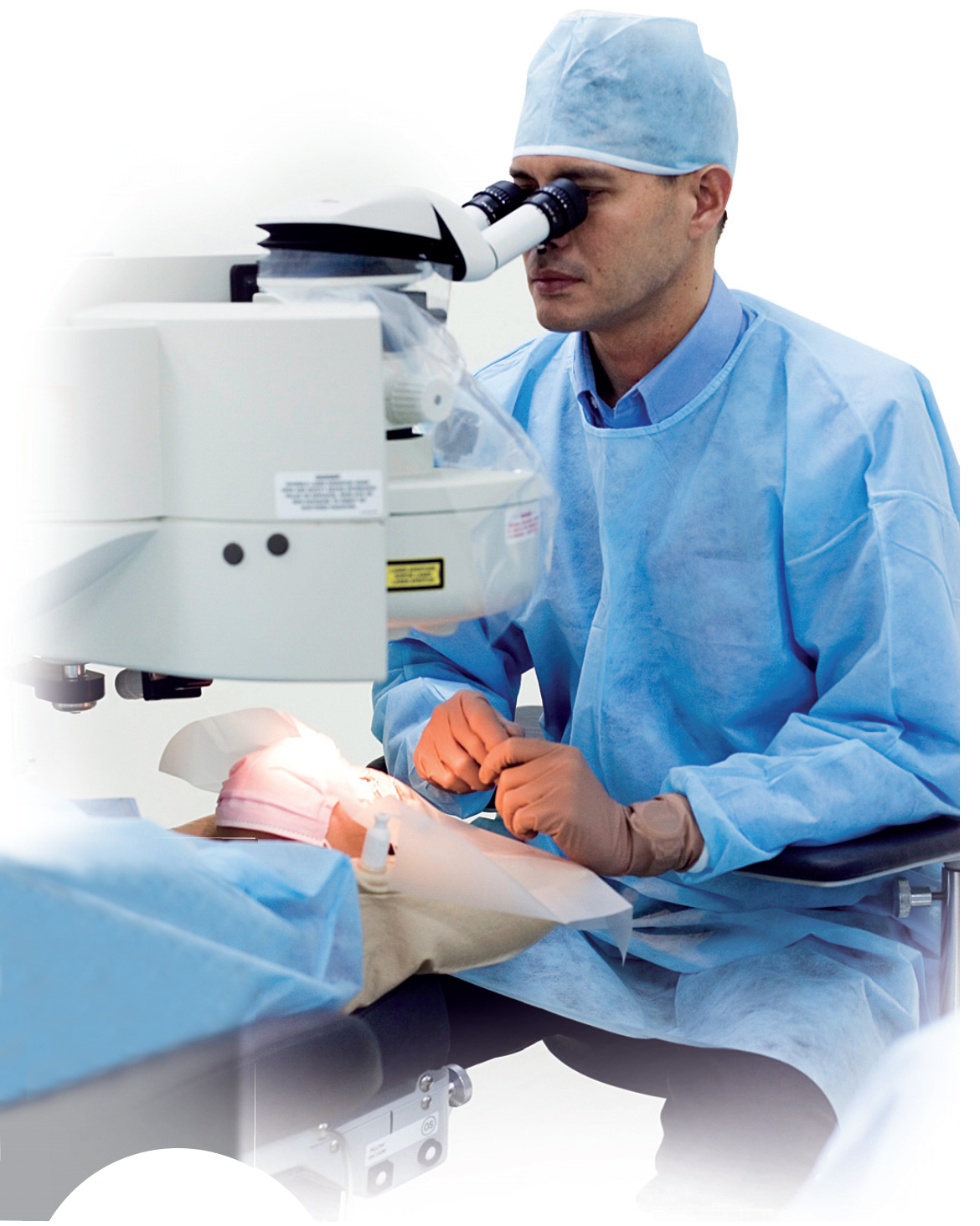 Dr Marc Tay
Senior Consultant
MBBS (Singapore), FRCS (Glasgow), FRCOphth (United Kingdom), FAMS (Ophthalmology)
Specialty: Ophthalmology
General Ophthalmology
Refractive Surgery
ZEISS SMILE®
LASIK, iLASIK
Advanced Surface Ablation
(Epi-LASIK, LASEK, PRK)
Cataract and Implant Surgery
(Monofocal/Multifocal)
Glaucoma Management
Retinal Disease Management
Corneal Collagen Crosslinking
Profile
Dr Marc Tay is the Senior Consultant, Ophthalmologist at LSC Eye Clinic, representing the eye cluster in Singapore Medical Group.
He is an experienced ophthalmologist who has been practising for more than 25 years. He has a keen interest in laser vision correction and has been doing laser refractive surgery for over 20 years.
Earlier in his career, he accumulated valuable experience and expertise while working in eye departments of Singapore General Hospital, Tan Tock Seng Hospital, Toa Payoh Hospital, and the Singapore National Eye Centre. He was also with the Singapore Armed Forces as an ophthalmologist for five years.
When the laser vision correction technology was first introduced in Singapore, Dr Tay was one of the founding members of the Laser Vision Centre at the Singapore National Eye Centre. Being a thought leader in the industry, Dr Tay is one of the few eye surgeons in Singapore who is trained and skilled in the bladeless and flapless laser vision correction technique known as ZEISS SMILE® or Refractive Lenticule Extraction, Small Incision Lenticule Extraction.
In addition, he also specializes in monovision LASIK for the correction of presbyopia, as well as small incision cataract surgery. Dr Tay is adept in the management of other eye conditions including dry eyes, infections and inflammation, glaucoma, and retinal diseases.