WHEN
10 May, Thursday
7-8pm
26 May, Saturday
2.30-4pm
WHERE
Paragon Medical #14-03
Tower 1, Lift Lobby F
290 Orchard Road
Singapore 238859
If you are interested in refractive surgery but are unsure of what to expect or what procedure is suitable for you, join us at our LASIK forums where our doctors share the benefits and risks of the various laser vision correction techniques. Experience the freedom of clearer vision again.
FORUM AGENDA
What can Refractive Laser Surgery do for you?
Types of Refractive Laser Surgery

LASIK
Epi-LASIK & LASEK (Advanced Surface Ablation)
ReLEx® SMILE

Which is suitable for you?
How should you choose?
Q&A Session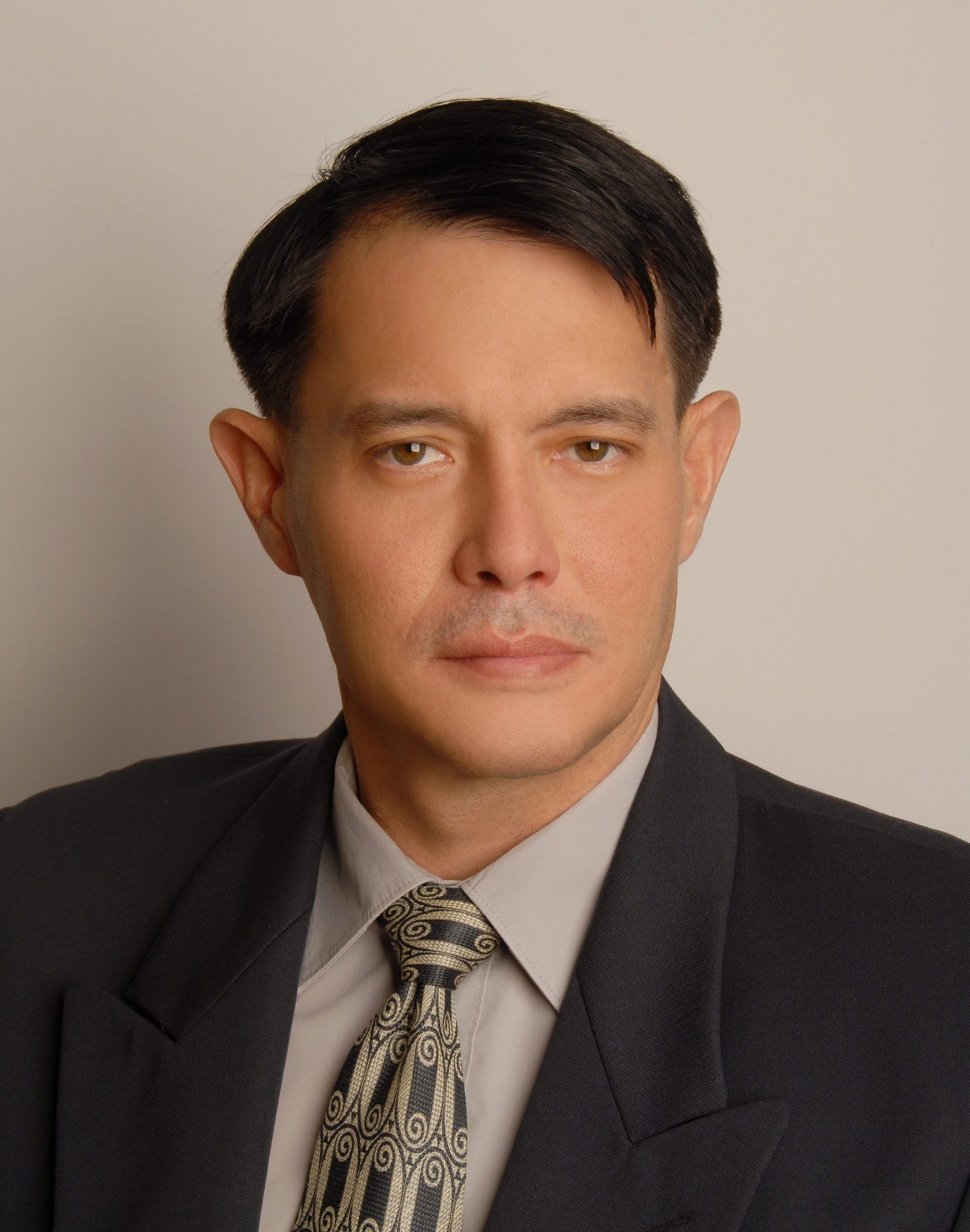 10th May 2018
DR MARC TAY
Senior Consultant
---
Dr Marc Tay has been practising ophthalmology for 25 years and has been doing laser refractive surgery for the past 20 years. With a special interest in laser vision correction, Dr Marc Tay founded the Laser Vision Centre at Singapore National Eye Centre when the technology was first introduced in Singapore.
Dr Marc Tay specialises in all types of Laser Refractive Surgery including ReLEx® SMILE. He also does cataract surgery and sees other general eye conditions.
26th May 2018
DR EUGENE TAY
Senior Consultant
---
Dr Eugene Tay has been practising ophthalmology since 1999 and has special interests in all aspects of refractive surgery, cataract surgery, treatment of dry eyes, contact lens problems, and allergic eye diseases.
He is one of the few eye surgeons in Singapore who is trained in ReLEx® SMILE, the bladeless and flapless laser vision correction technique. He also specialises in the management of glaucoma, retinal diseases, general ophthalmology and oculoplastic (eye bag and eyelid) surgery.
SIGN UP FOR OUR LASIK FORUM