We are delighted to walk through this journey with you and help you along the way! To help you understand laser vision correction better, we have prepared a short 10 min video to explain the procedure in a simple and engaging manner.
We're here to answer your questions.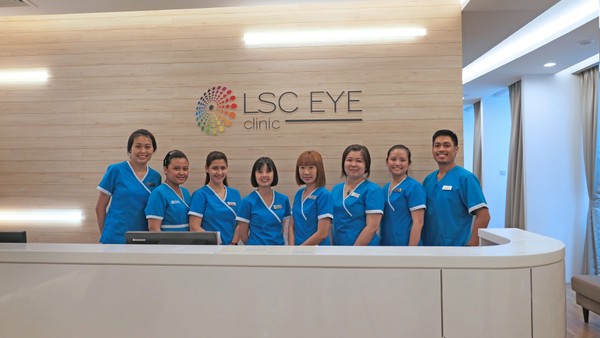 Please do not hesitate to contact us via email or WhatsApp if you have further questions.
During the circuit breaker, we are also able to arrange a WhatsApp video call with our optometrist during office hours at no cost to you. Simply let us know your preferred date and time.
Once again, congratulations on taking your first step to spectacle and/or contact lens freedom! We look forward to help you reach your goal.