ZEISS SMILE® Pro
ZEISS SMILE® Pro (Small Incision Lenticule Extraction) is a bladeless, gentle and flapless laser vision correction using only one femtosecond laser for the entire procedure. It is an alternative to LASIK and is able to correct myopia (short-sightedness) and astigmatism ("san guang"). ZEISS SMILE® Pro is often beneficial for patients with high myopia (500-1000 degrees), astigmatism (up to 500 degrees), dry eyes and intolerance to contact lenses.
The entire procedure is performed with gentle, low suction so that vision is preserved with no "black out" phenomenon, unlike other laser refractive procedures.
How does ZEISS SMILE® Pro work?
In a single step of less than 30 seconds, a low energy laser creates a tiny piece of refractive lenticule and a small incision as small as 2mm on the cornea surface.
The eye surgeon then removes the refractive lenticule through the small pocket incision.
Removing the refractive lenticule changes the shape of the cornea and the way light bends into the eye, and this corrects the refractive errors.
Typically, visual recovery occurs in the first week following surgery and the eye may feel irritated for a day or so. There is minimal downtime after ZEISS SMILE® Pro and patients are able to return to their daily activities after a day of rest.
Benefits of ZEISS SMILE® Pro
Minimally invasive
Compared to LASIK, the incision is up to 80% smaller. Previously, an incision of roughly 20 mm had to be created, whereas a small incision as small as 2mm is now sufficient.
Shorter procedure time with greater comfort


ZEISS SMILE® Pro

does not require the patient to change positions from one laser platform to the other, thus providing more comfort and quicker procedure time – just about 20 minutes.
Shorter recovery time
Being a flapless procedure,

ZEISS SMILE® Pro

has a shorter healing time.
No LASIK-like flap
No flap complications such as displacement or dislodgement.
Preserve upper corneal structure
As no corneal flap is created, the upper corneal structure remains practically untouched and the structural stability of the cornea is largely unaffected.
Reduced post-surgery dry-eye discomfort
Since majority of the upper corneal structure remains untouched during the treatment, there is less post-operative discomfort resulting from dry eyes.
Night Vision
Since no corneal flap is created, there is less induction of optical aberrations, reducing visual complaints like halos, glares, and starbursts.
Could ZEISS SMILE® Pro be an option for me?
An ideal candidate for ZEISS SMILE® Pro would be:
Active lifestyle (Athletes engaged in contact sports)
Flight Crews
Dry eyes
Myopia between 100 to 1000 degrees
Astigmatism of up to 500 degrees
18 years old and above
Not pregnant
No significant past medical history
No family history of eye disease
No significant change in spectacle prescription within the past 12 months
*The patient's suitability will also depend on the assessment and the professional opinion of the doctor.
To find out more, please contact us for an appointment.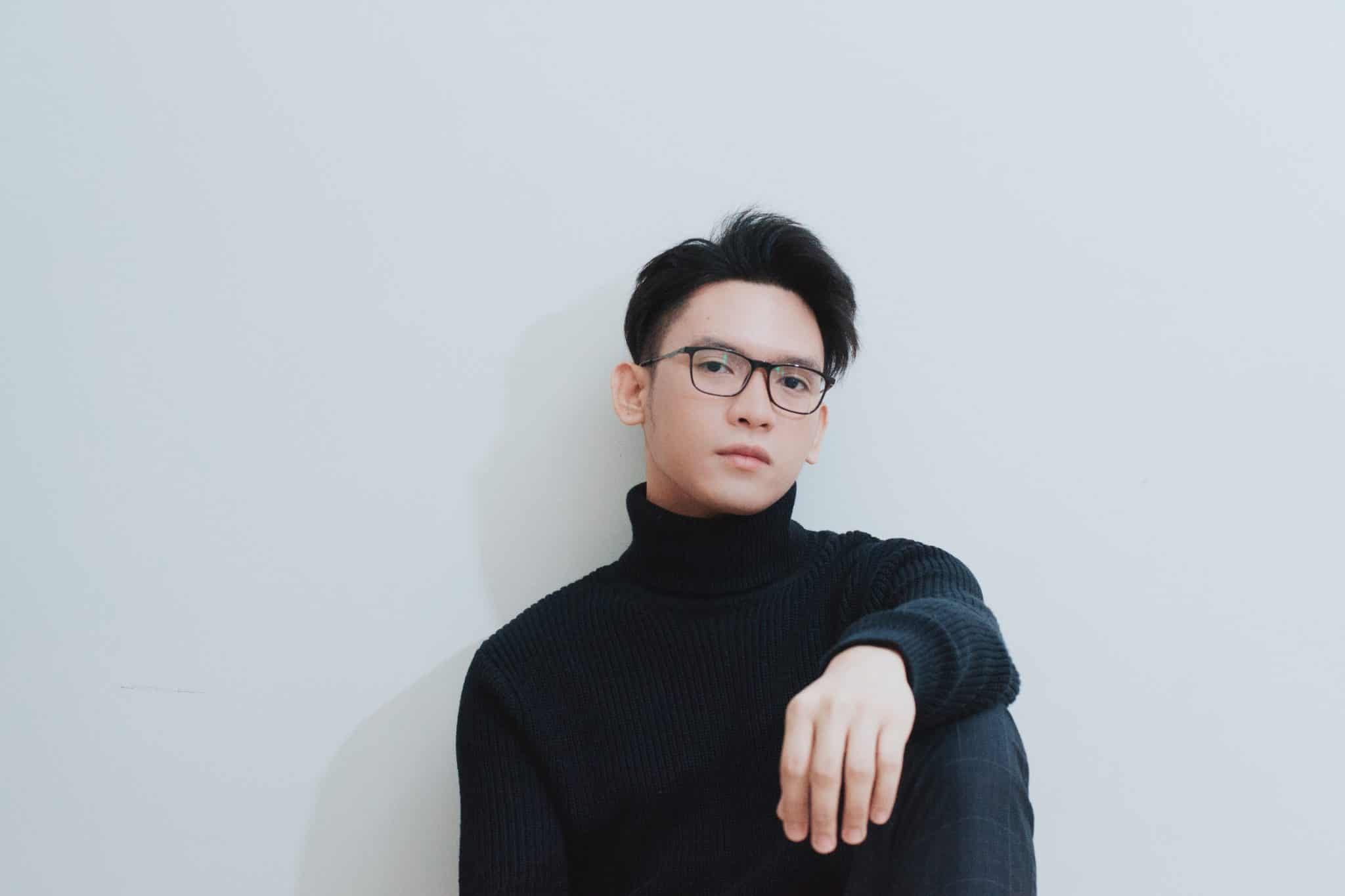 How Is ZEISS SMILE® Pro Different From Other Refractive Surgery Options?
ZEISS SMILE® Pro Procedure Steps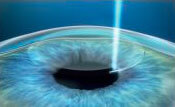 1. Creation of lenticule and small incision (< 3mm)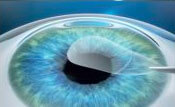 2. Removal of the lenticule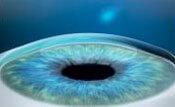 3. Refractive error is corrected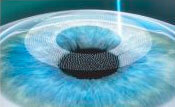 1. Creation of corneal flap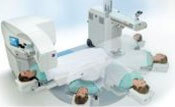 2. Change to excimer laser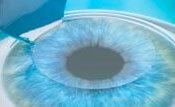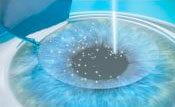 4. Point-by-point ablation of the corneal tissue using an excimer laser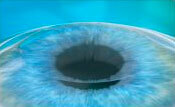 5. Flap is repositioned. Refractive error is corrected
Advanced Surface Ablation (ASA) Procedure Steps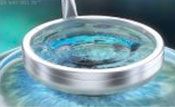 1. Cool fluid is applied to the cornea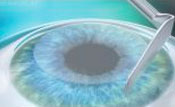 2. Surface layer of corneal tissue is removed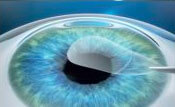 3. Preparing to remove the very outer layer of corneal cells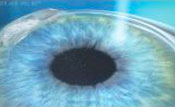 4. Point-by-point ablation of the corneal tissue using an excimer laser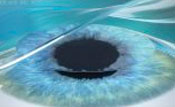 5. Bandage contact lens protects the eye and aids in healing and comfort
Comparing Your Laser Vision Correction Options
FACTORS
ZEISS SMILE® Pro
LASIK
ASA
Flap Procedure
No


(<3mm Micro Incision)

Yes
No


(Cornea Skin Removed)

Myopia
(Degrees)
Up to 1000

Up to 1500
Up to 500
Astigmatism
(Degrees)
Up to 500
Up to 500
Up to 300
Cornea Thickness
Thick
Thick
Thin
Post-Surgery Discomfort
X
X
XXX
Post-Surgery Temporary Side Effects
(Eg. Dry Eyes)
X
XX
XXX
Fees (Exclusive of GST)
from $4,981*
from $3,188*
from $3,500*
Fees (Inclusive of GST)
from $5,380*
from $3,443*
from $3,780*
* Treatment includes surgery for two eyes.
Our Technology
At LSC Eye Clinic, our eye surgeons perform ZEISS SMILE® Pro using the high-precision ZEISS VisuMax® 800 device. This advanced laser system employs high-performance femtosecond laser technology and is characterized by its precision, high speed and gentle treatment technique. With this technology, ZEISS SMILE® Pro becomes a minimally-invasive, single-step, all-in-one laser procedure without any ablation or flap creation.
Take your first step towards better vision
Make an appointment for a consultation and eye assessment with us to find out if you are a suitable candidate for

ZEISS SMILE® Pro

.
The comprehensive eye tests with our team of experienced optometrists will take about 2 to 3 hours.
Some of the tests to be carried out include the measurement of your eye degree, eye pressure, corneal curvature, corneal thickness, dilation of your eyes and to also look out for any other eye abnormalities.
Our eye specialist in Singapore will discuss your suitability for

ZEISS SMILE® Pro

as well as the risks and benefits based on your eye assessment results.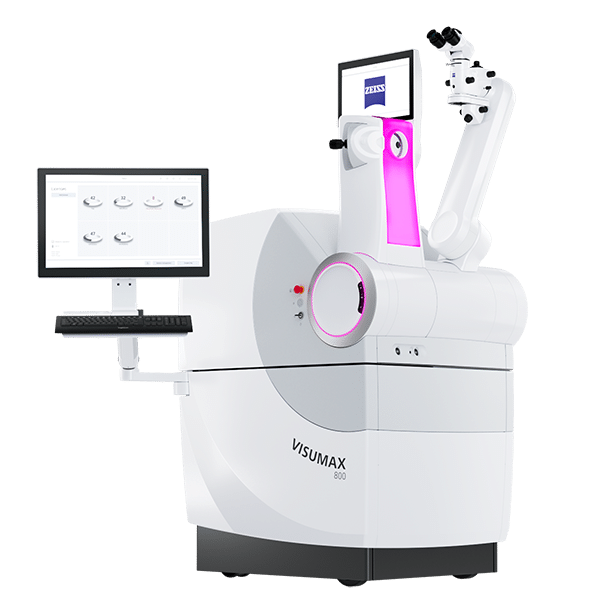 If you are eligible, you may choose to have your surgery done on the same day, subjected to the availability of your eye surgeon.
Specialist Caring For You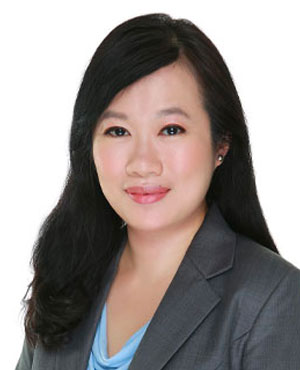 Dr Daphne Han
Senior Consultant
MBBS (Melbourne), MMed (NUS), FRCS (Edinburgh), FAMS (Ophthalmology)
Subspecialty: Laser Vision Correction and Lens Implant Surgery