What is Implantable Collamer Lenses (ICL)?
Another alternative to traditional refractive surgery procedures is implantable Collamer lenses (ICL), also commonly referred to as implantable contact lenses.
The surgery is performed as an outpatient procedure and takes about 15 minutes. The lens is inserted through a very small opening at the edge of the cornea and placed behind the iris and in front of the natural crystalline lens. The wound will heal on its own without the need for stitches, and visual recovery is fairly quick.
Who is it for?
ICL is usually reserved for people with very high refractive errors like those above 1000 degrees. For people with very high degrees, night vision phenomena like haloes and starbursts tend to be more obvious and difficult to overlook. With ICL, these visual symptoms may not be as noticeable as compared to LASIK surgery.
It may also be recommended for people whose eyes are not suitable to undergo LASIK due to very thin corneas.
Visian® ICL
After determining your suitability for ICL surgery, the Visian® lens will be custom-made in Switzerland or USA according to your prescription. As such, the earliest surgery date will be 1 week from your initial eye assessment.
The Visian® lens originates from Switzerland and USA, and is approved by the FDA and other countries including Singapore. It is made of a proprietary material called Collamer, used exclusively by STAAR Surgical, and is biocompatible with our eyes since Collamer is similar to collagen. Collamer is a soft and flexible structure that fits and feels natural when placed in your eyes.
Visian® ICL provides superior quality of vision
High Definition Visian® is an optimised vision correction experience that is sharper, clearer, more vivid, and has greater depth and dimension. The Visian® ICL is made from an advanced technology lens material which provides unique optical performance and unparalleled quality of vision. Since it is made from the body-friendly material collagen, it prevents the lens from being identified as a foreign object, allowing it to remain unnoticed in the eye.
Benefits of Visian® ICL
There are many advantages of ICL compared to LASIK for patients with high degrees, especially those over 1000 degrees. As there is no removal of cornea tissue or alteration to the cornea shape, there is superior vision quality compared to LASIK. Some benefits include:
Less night vision phenomena such as haloes and starbursts, which may be more significant and permanent after LASIK for patients with high myopia.
Reduced or almost no dry eye syndrome, which is a common side effect after LASIK surgery.
A wide treatment range of even up to 2100 degrees, making refractive surgery available to people who were once not eligible.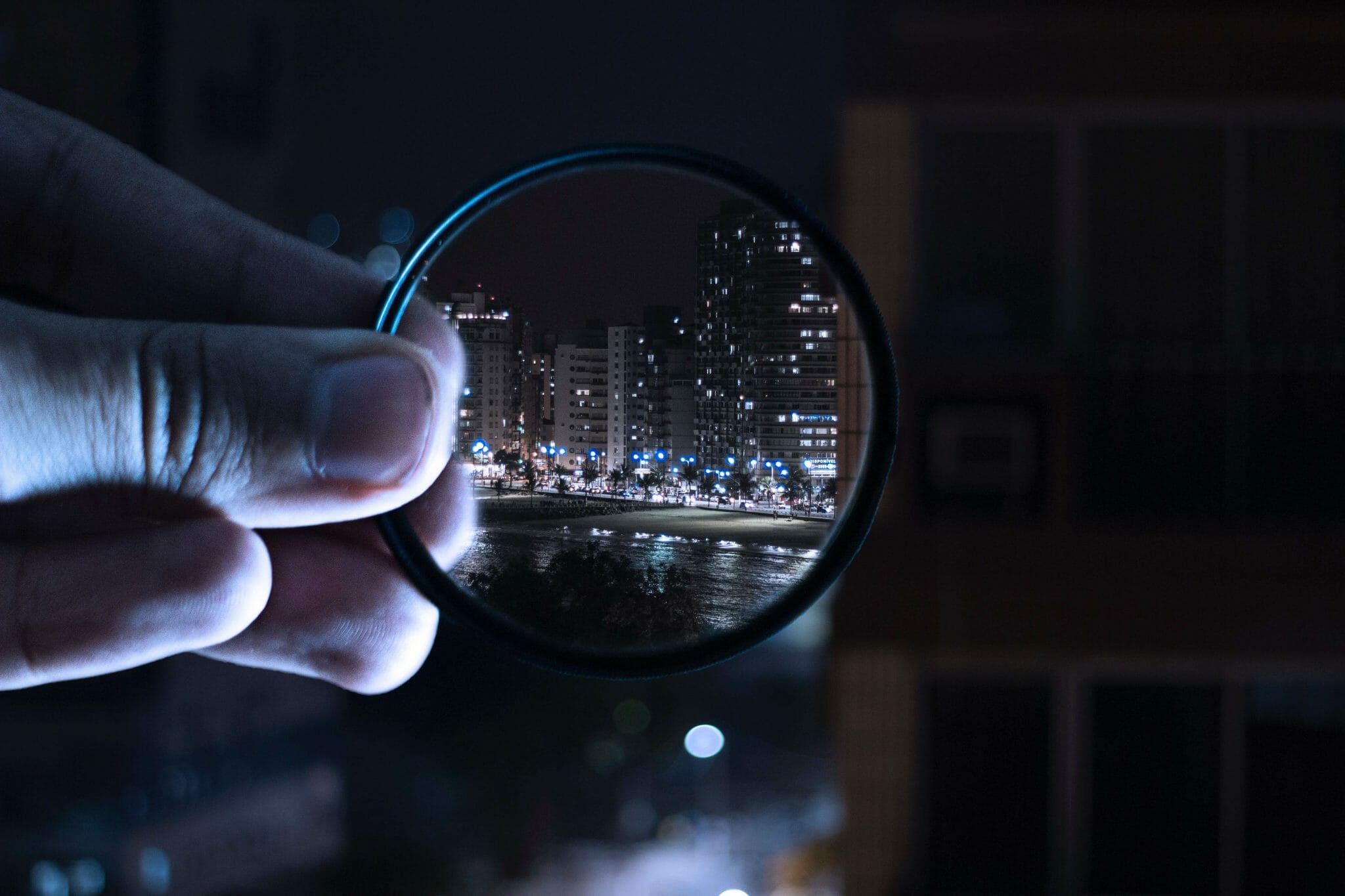 ICL Surgery Vs Laser Vision Correction
Factors
ICL
ZEISS SMILE® Pro
LASIK
Flap Procedure
2-3mm Incision
No
(4mm Micro Incision)
Yes
Higher Prescriptions of Myopia, Hyperopia & Astigmatism
Reversibility
Up to 500
Up to 500
Cornea Tissue Removal
Post-Surgery Discomfort
Post-Surgery Temporary Side Effects
(Eg. Dry Eyes)
What to expect during your pre-ICL evaluation?
Prior to evaluation day, you would need to stop using your contact lenses 3 for soft contact lenses, and 14 days prior to evaluation for hard contact lenses.
During the evaluation, eyedrops will be administered to dilate the pupils for an eye examination (level of refractive error, corneal thickness and shape etc).
As your pupils will be dilated for the evaluation, your eyes will be more sensitive to light. We recommend wearing sunglasses for the next few hours after your appointment.
What to expect during surgery?
The ICL procedure is reversible, painless and takes 15 minutes per eye.
Eyedrops to anaesthetise your eyes and dilate your pupils.
Surgery begins with a small incision of about 2 to 3mm being made at the base of your cornea.
The ICL is inserted through the incision and positioned between your natural lens and your iris.
Next, the surgeon folds the ICL and inserts it through the incision. Adjustments will then be made to ensure that it is positioned correctly. The procedure is repeated for the other eye if required, after which the surgery is completed.
The incision closes itself and heals naturally.
What to expect after ICL surgery?
As the recovery time for ICL is short, patients can resume their normal activities within 1 to 2 days after surgery. There is little fluctuation or stabilisation time as there is only a small 3mm incision at the side of the cornea, which does not affect the field of vision. Many patients can achieve almost perfect vision within 1 week.
ICL surgery is reversible, so if any side effects cannot be tolerated, the artificial lens can be easily removed.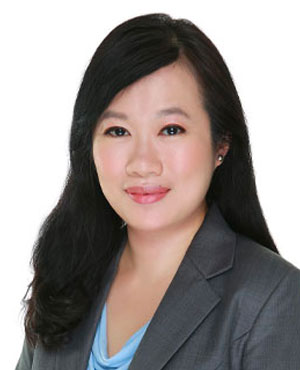 Dr Daphne Han
Senior Consultant
MBBS (Melbourne), MMed (NUS), FRCS (Edinburgh), FAMS (Ophthalmology)
Subspecialty: Laser Vision Correction and Lens Implant Surgery