Are You Experiencing These Eye Problems?
THESE SYMPTOMS MAY BE SIGNS OF
UNDERLYING EYE CONDITIONS
THESE SYMPTOMS MAY BE SIGNS OF UNDERLYING EYE CONDITIONS
Glaucoma, eye infections, cataract, macular degeneration, retinal tears and detachments, bleeding in the eye, inflammatory eye disease or diseases affecting the muscles and nerves of the eyeball.
Some of these may need acute and urgent medical care, as they may be sight-threatening if evaluation and treatment is delayed. Others may still warrant an evaluation as they can progress in the longer-term and affect your sight.
During your consultation with an ophthalmologist, one or more of the following clinical assessments will be done:
1. Visual acuity test
This involves getting you to read letters on a testing chart.
2. Measurement of pressure within your eye
This may be tested either by an air puff, involving a small gust of air directed transiently on the eyeball for a fraction of a second, or a contact measurement technique using a device placed on the eye for 1 or 2 seconds.
3. Measurement of the refractive status of your eye
It allows us to determine if your vision would be further improved with a spectacle prescription.
4. Slit-lamp examination
Here your eye doctor will systematically examine your eyelids and eye lashes, conjunctiva and cornea, look for signs of allergy or inflammatory eye disease, and determine if you have cataracts.
5. Dilated examination of the back section of your eye
After dilating eye drops are instilled into your eye, the ophthalmologist uses a special lens to examine the structures at the back of your eye, i.e. the optic disc, the retina, and the vitreous gel.
6. Pupil assessment
This assessment evaluates for abnormalities in the brain-nerve-eye connective pathways.
7. Eye movement and alignment testing
This test determines if there are problems in the eye muscles and nerves which control eye movement.
Further tests may be performed depending on your presenting symptoms and the initial assessments conducted by our eye specialist. Your ophthalmologist will then meticulously go through your test results with you and explain the treatment plan.
Frequently Asked Questions
What are the other eye tests that may be performed?
Following structural and functional testing of your eye may be necessary:
Visual field assessment — maps out the extent of your visual field
Optical coherence tomography — provides information on the optic nerve and the central most part of the retina, i.e. the macula
B-scan ultrasound — provides a structural assessment of the back structures of your eye if a clear view is not possible based on a clinical examination
Ultrawide-field fundus assessment — a panoramic assessment and documentation of lesions in the back of the eye
Angiography — looks for abnormalities pertaining to leaky blood vessels, fluid collection, reduced circulatory blood flow, or inflammatory disorders of the structures at the back of the eye
Corneal topography — identifies abnormalities in corneal shape, curvature, and thickness profiles
How long will the eye screening take?
It is recommended that you set aside 2 to 3 hours for your appointment.
Can I wear contact lenses for my eye screening appointment?
We recommend that you wear your glasses. Please avoid wearing contact lenses on the day of your eye check.
What else should I take note of?
We may instil eye drops to dilate the pupils of your eyes and that may blur your vision for 4 to 5 hours. Thus tasks like reading, or using your mobile phone, will be slightly more difficult during this time. Clarity of distance vision is largely unaffected but you will experience more glare.
You will most likely resume normal vision within the next 12 to 24 hours.
You are advised not to drive after your eye screening.
Why LSC Eye Clinic
| | | | |
| --- | --- | --- | --- |
| | | | |
| Appointment making is easy and fast | 3 experienced eye specialists to care for you | Conveniently located right at the heart of Orchard | More than 15 years of helping patients care for their eyes |
| | |
| --- | --- |
| | Appointment making is easy and fast |
| | 3 experienced eye specialists to care for you |
| | Conveniently located right at the heart of Orchard |
| | 15 years of helping patients care for their eyes |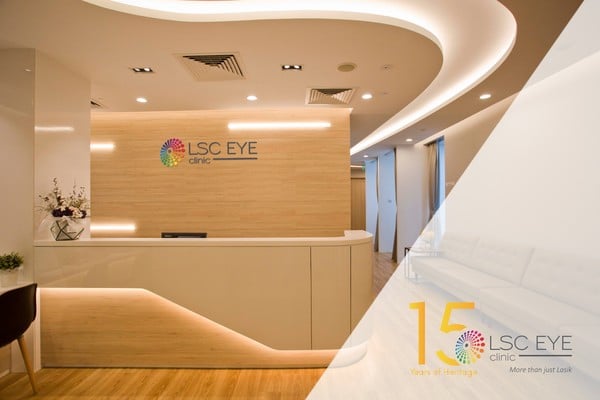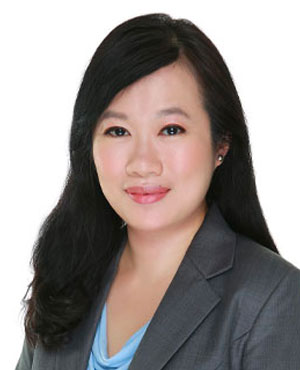 Dr Daphne Han
Senior Consultant
MBBS (Melbourne), MMed (NUS), FRCS (Edinburgh), FAMS (Ophthalmology)
Dr Daphne Han is a Senior Consultant Ophthalmologist at LSC Eye Clinic in Paragon. She has been in practice for over 20 years.
Senior Consultant
MBBS (Singapore), M.Med (OPHTH), FAMS (Ophth), MCI (SINGAPORE), PHD (UTRECHT)
Subspecialty: Retinal Conditions, Floaters & Flashes in Vision, Age-Related Macular Degeneration, Myopia in Children & Adults Cataracts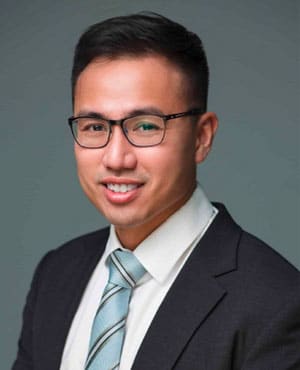 Consultant
MBBS, MMed(Ophth), MRCSEd,
FRCSEd, FRCOphth, FRCS(Glasg), FAMS, FRCS(Canada)
Dr Errol Chan has an international experience in caring for patients with complex eye diseases, having practised at some of the most prestigious eye centers in the world.
Request for an Appointment
Whatsapp: +65 9843 1000
For general enquiries and appointment only
Monday to Friday: 9am to 6pm
Saturday: 9am to 4pm
*Last Registration Time 2pm
Sunday & PH: Closed