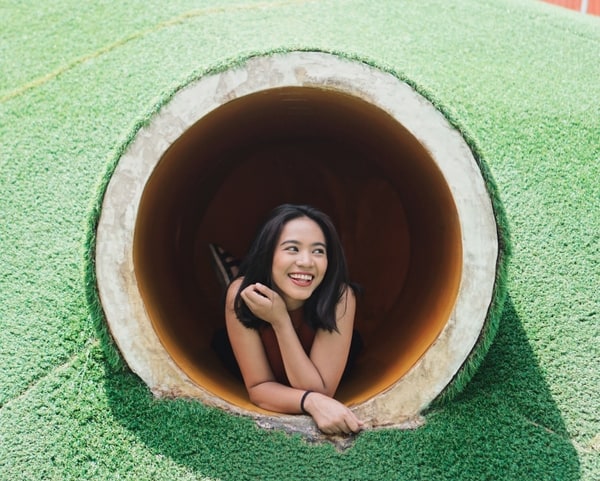 Why They Chose Lasik over Contacts/Specs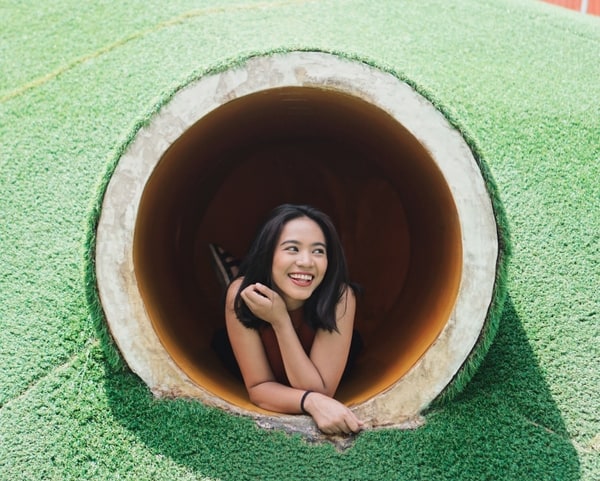 In the past 15 years since LSC Eye Clinic started, we have helped more than 85,000 individuals achieve clearer vision without the need for spectacles and contact lenses. Over the years, our LSC eye team has heard all kinds of reasons why people chose to take the step and get LASIK done, but they can be classified into a few key reasons.
For those of you who are considering Lasik, do any of these reasons relate to you?
1. Convenience and Saving Time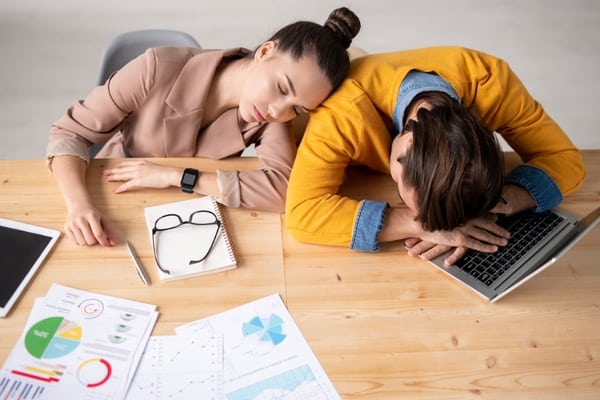 Being free from contact lenses is definitely a time-saver for most people. With corrected vision, one doesn't have to spend those extra minutes putting on contacts while still sleepy in the morning, and removing them at night. For those who pull in late nights either for work or social reasons, they no longer have to worry about crashing in bed once they reach home since there's no more contact lenses to remove.
Individuals who enjoy travelling cite reasons like the ability to stay out for longer hours when overseas, without worrying about wearing their lenses for too long. Also, when they're in countries with dry air or low humidity, they are not as affected by dry eyes from contact lens-wearing. What's more, isn't it more convenient to skip the packing of contact lens solutions and/or spectacle boxes when traveling? Imagine, taking these items in and out of your luggage as you move around different accommodations during a trip.
Those in the spectacle camp, while not affected by contact lens woes, have shared other benefits of convenience as well. In a country like Singapore, where we have high humidity, it is common for most of us to have facial oil on our faces by mid-day. Some of those who wear glasses often have to adjust their glasses frequently as it slides down their nose, especially if they need to be moving about outdoors. Yes, it could be a trivial reason for those who do not wear glasses, but we can certainly empathise with those who have to repeat such actions on a daily basis, many times a day!
2. It's hard to exercise/ or play a sport with glasses or contacts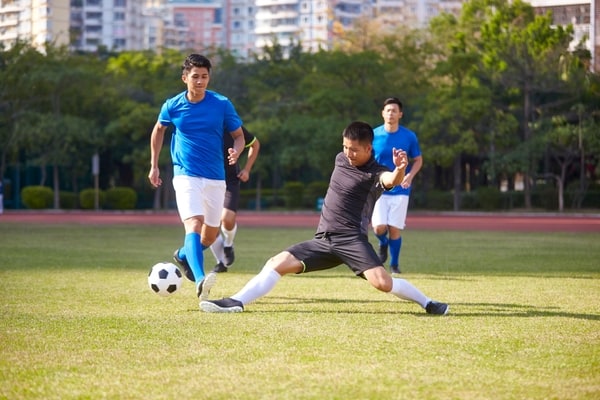 For our patients who are sports lovers, many of them felt limited by glasses or contacts. For example the indoor-spinning and pole-dancing enthusiasts shared that they are drenched in sweat during a class, hence glasses were not convenient at all. The intense perspiration also irritated those who wore contacts as sweat beads dripped into their eyes during the workout.
Without doubt, those in contact sports like football, basketball, mixed martial arts generally prefer not to wear glasses due to the risk of breaking their glasses during the activity. Those who are passionate in water sports like diving, wakeboarding also prefer vision correction procedures so that they can be free to revel in these water sports whenever they want, and for as long as they enjoy.
3. I prefer seeing myself without glasses 24/7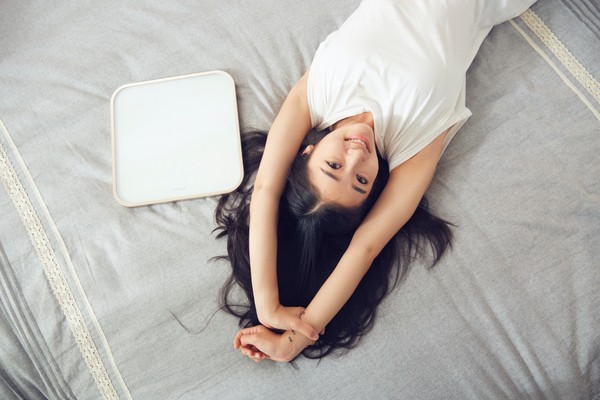 Many individuals choose Lasik for aesthetic reasons as well. While the same objective can be achieved with contact lenses, many contact lens wearers choose to undergo vision correction so that they can always be without glasses e.g. staying overnight with friends, working overnight etc, having the confidence to put their best face forward, in their own terms.
4. My degree is so high that I can't see without glasses or contacts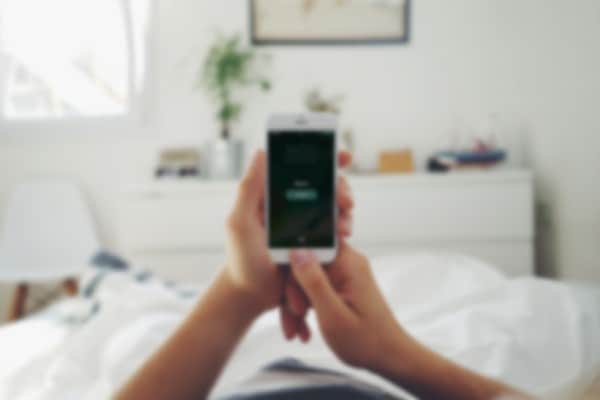 We've met many individuals with really high degrees of myopia and/or astigmatism, they experience waking up feeling almost blinded by blurry vision until the moment when they put on their glasses. Higher degrees also comes with the struggle of getting fancy looking glasses only to have their thick lenses protruding out of the sides of the frames. Aside from thicker lenses, spectacles and contact lenses for astigmatism are also double the price of standard lenses.
5. It's troublesome to purchase contact lenses for astigmatism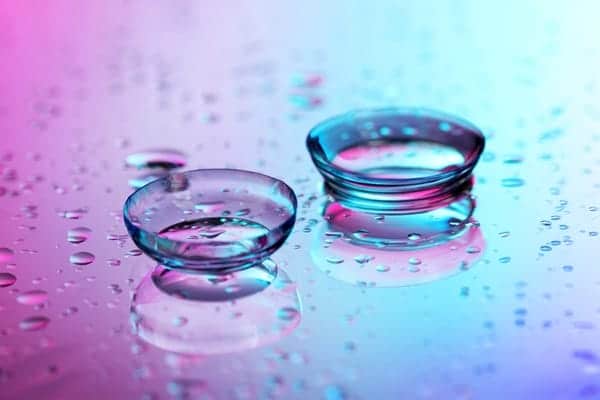 People with astigmatism can't buy contact lenses without having to preorder them, unlike individuals who have only myopia, can pop into an optical store and grab a box of myopic lenses off the shelf. For people with both myopia and astigmatism, it is more than just waiting for the contact lenses to be ready – toric lenses are also more costly than the standard myopic lenses.
6. I spend many hours looking at computer screens everyday either to play games, study or work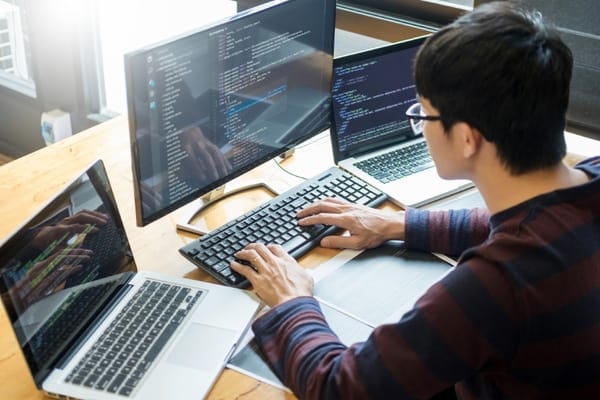 People who spend long hours in front of the computer often suffer from eye strain, this can be commonly seen among gamers and people who work in tech industries, even students who are pursuing their studies in computing or programming. For them, their eyes get tired easily, even with spectacles, and it was worse with contact lenses as their vision started to get blurry after a few hours!
However, not all individuals undergo laser vision correction just for personal reasons. There are many who had to correct their refractive errors because of their jobs, especially when it requires "laser sharp" vision such as aircraft personnels and the military.
No matter the reason, these individuals now enjoy the freedom from glasses and/or contacts while also being able to see clearly. Many say that it was one of the best decisions they made for themselves. Are you being bothered by your reason for vision correction? If so, why not discuss with an ophthalmologist today to explore your options?
Request for an appointment.

Monday to Friday: 9am to 6pm
Saturday: 9am to 4pm
*Last Registration Time 2pm
Sunday & PH: Closed